In this article, we'll go over how to process a refund on Poynt HQ.
Refunds can also be processed on the terminal. Click here to read more on that.
To process a refund in Poynt HQ, log into the web portal and go to the Sales Tab. Click on the Transactions link to view a list of transactions processed.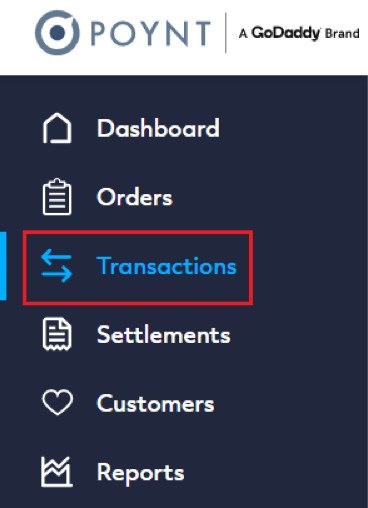 Find the transaction to refund, and click on the arrow next to it. If the entire transaction needs to be refunded, click on Full Refund button. If refunding only a portion of it, enter in the amount in the Partial Refund box and click on Partial Refund.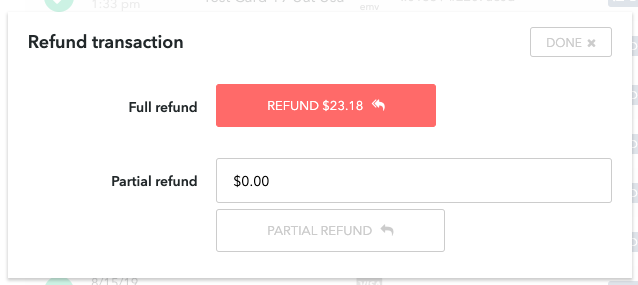 Click OK to confirm refund.
The refunded amount will show up in your transactions list in a few minutes.

NOTE: Depending on customer's card/bank, they should be expect to see the refund within 7-10 business days.