Check your deposit statements and pull reports directly from your terminal by using the Deposits tab.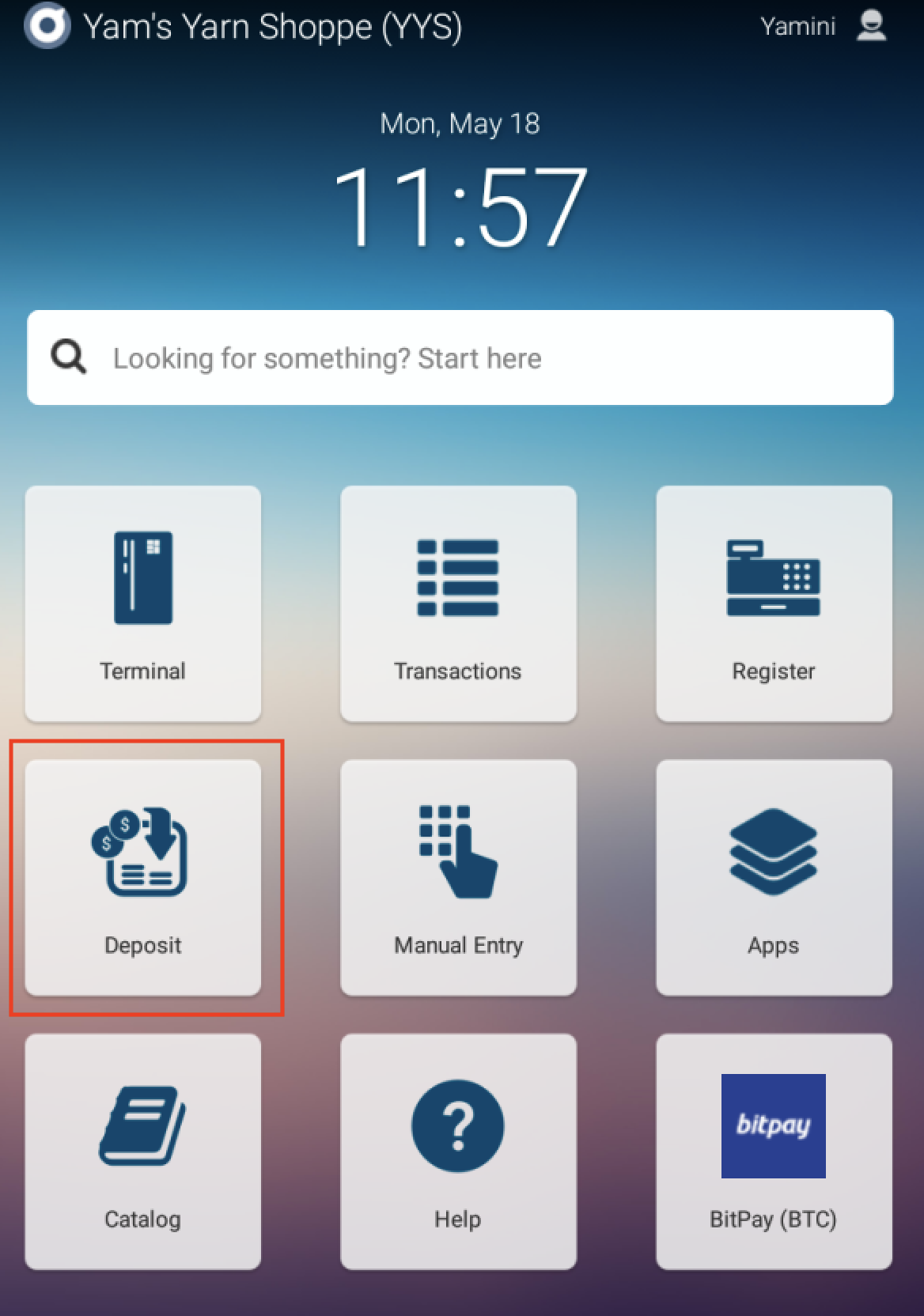 View the latest deposit, and processing and payout fees charged each day.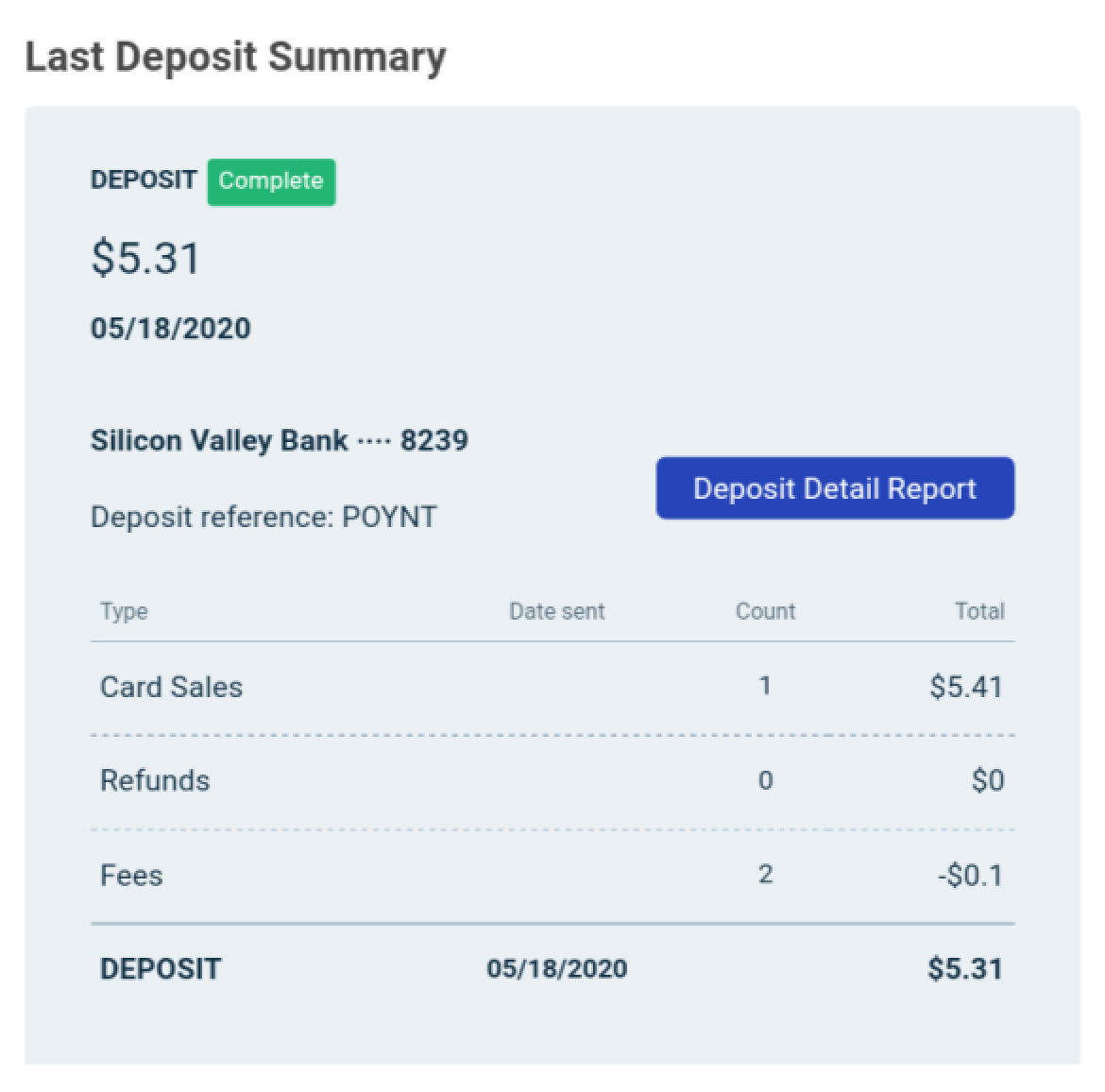 Use the date range feature to pull up deposit reports from previous months.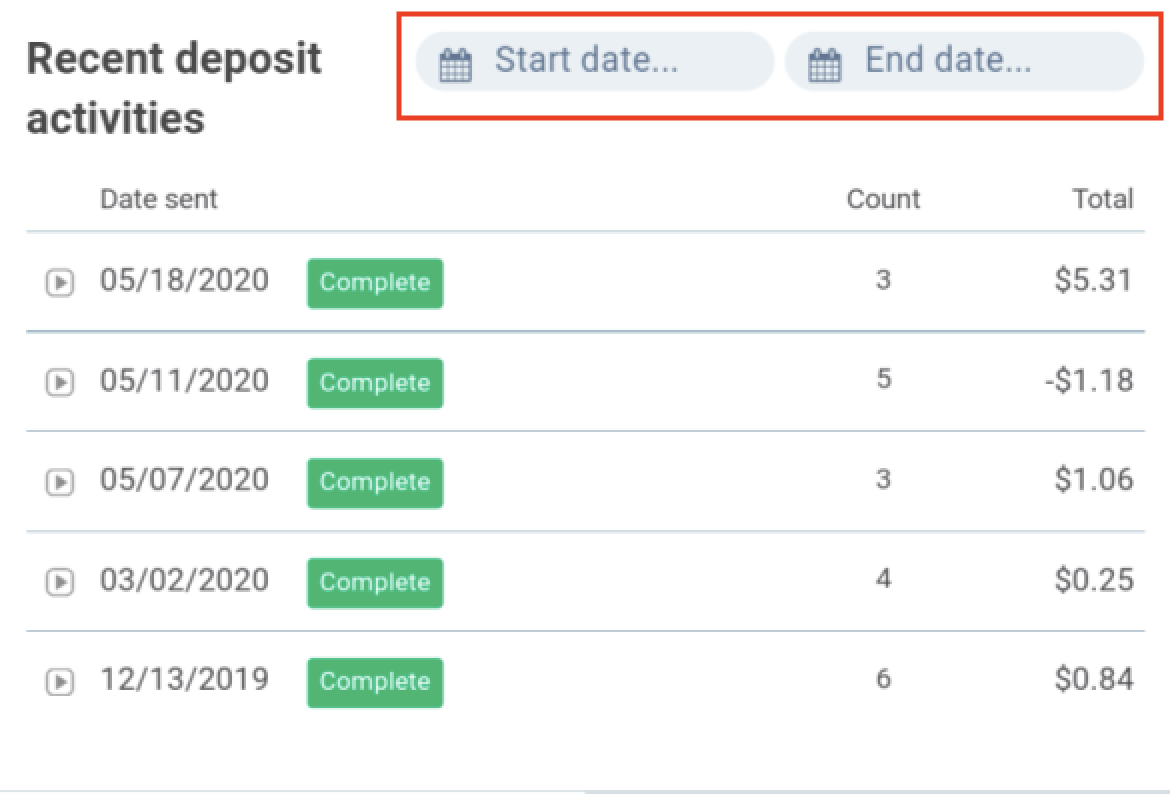 You can also pull various other reports to keep on top of your business by clicking on the Reports tab on the bottom.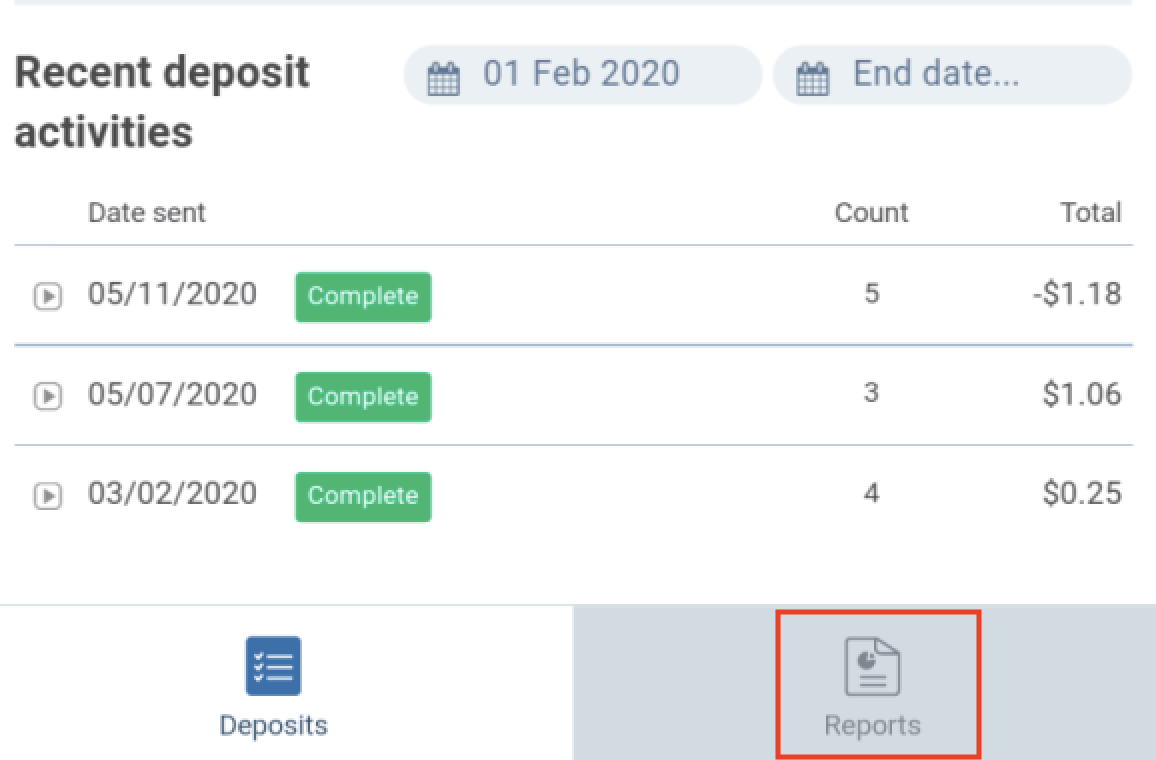 You can generate the same types of reports as you can via Poynt HQ: taxes, items, tips, etc. Customize the date range and employees.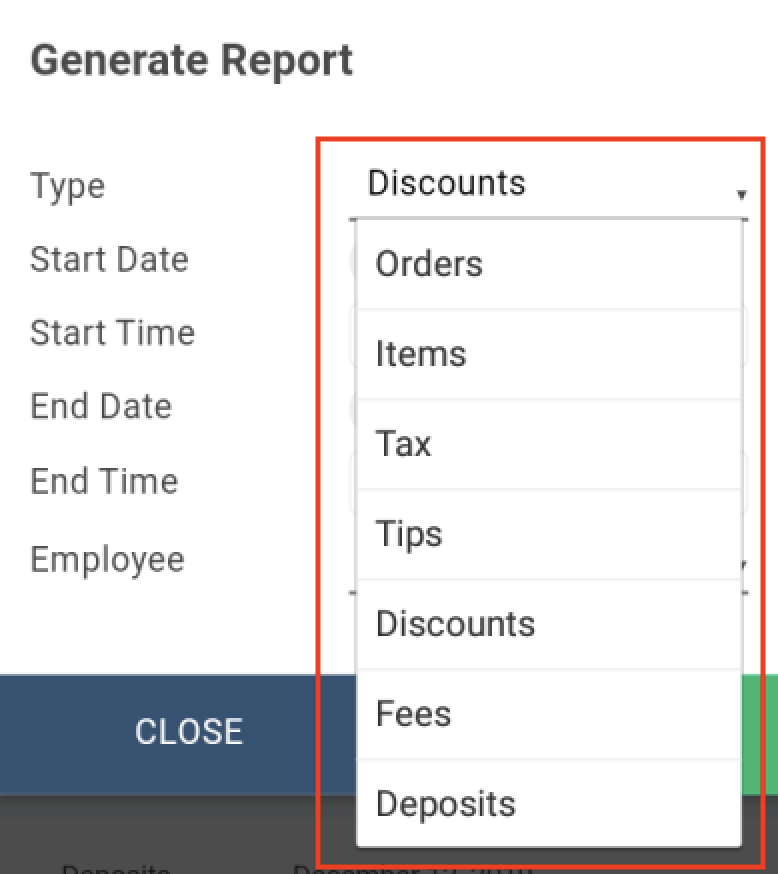 A copy of the report will be emailed to you, and will also be viewable on Poynt HQ. Likewise, reports pulled in Poynt HQ will be available to view on the terminal as well.