Virtual Terminal allows you to process payments when you don't have access to your GoDaddy Poynt device. Access it from the Merchant Portal.
To access Virtual Terminal in the Merchant Portal
Log into the portal and click on the Virtual Terminal.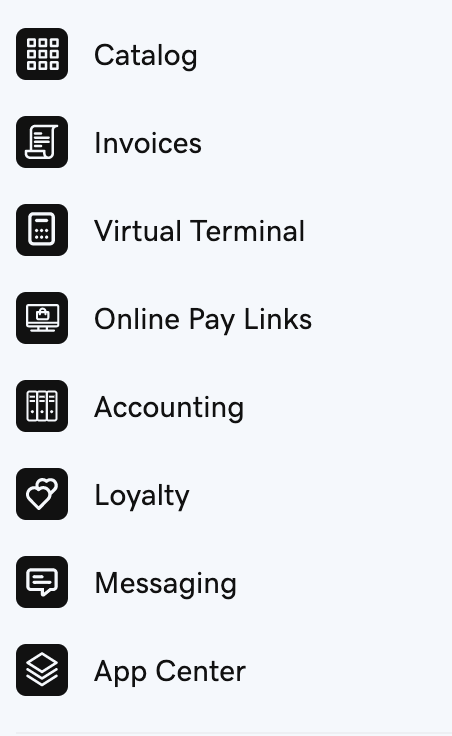 You will see the Virtual Terminal button next to your active terminals.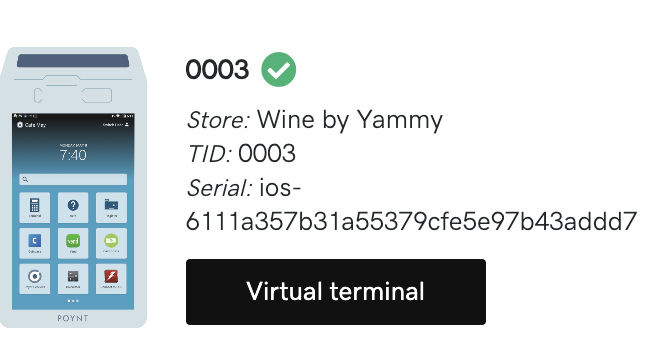 Enter in the credit card information on the next screen and charge.
These transactions will be part of your regular settlements and will show up in your Transactions List.