Now that you've created your merchant and assigned a terminal to them, it's time to activate the terminal. We'll walk through what the activation process looks like, and both what you and the merchant will need to do.
Activating a terminal is a simple process. Once the merchant has been created and approved, they will show up under the Merchants tab. Click on the Manage Business button to see the more details on store, terminals, etc. Unactivated terminals will be listed on the main screen. Simply click on the Activate button to begin the process.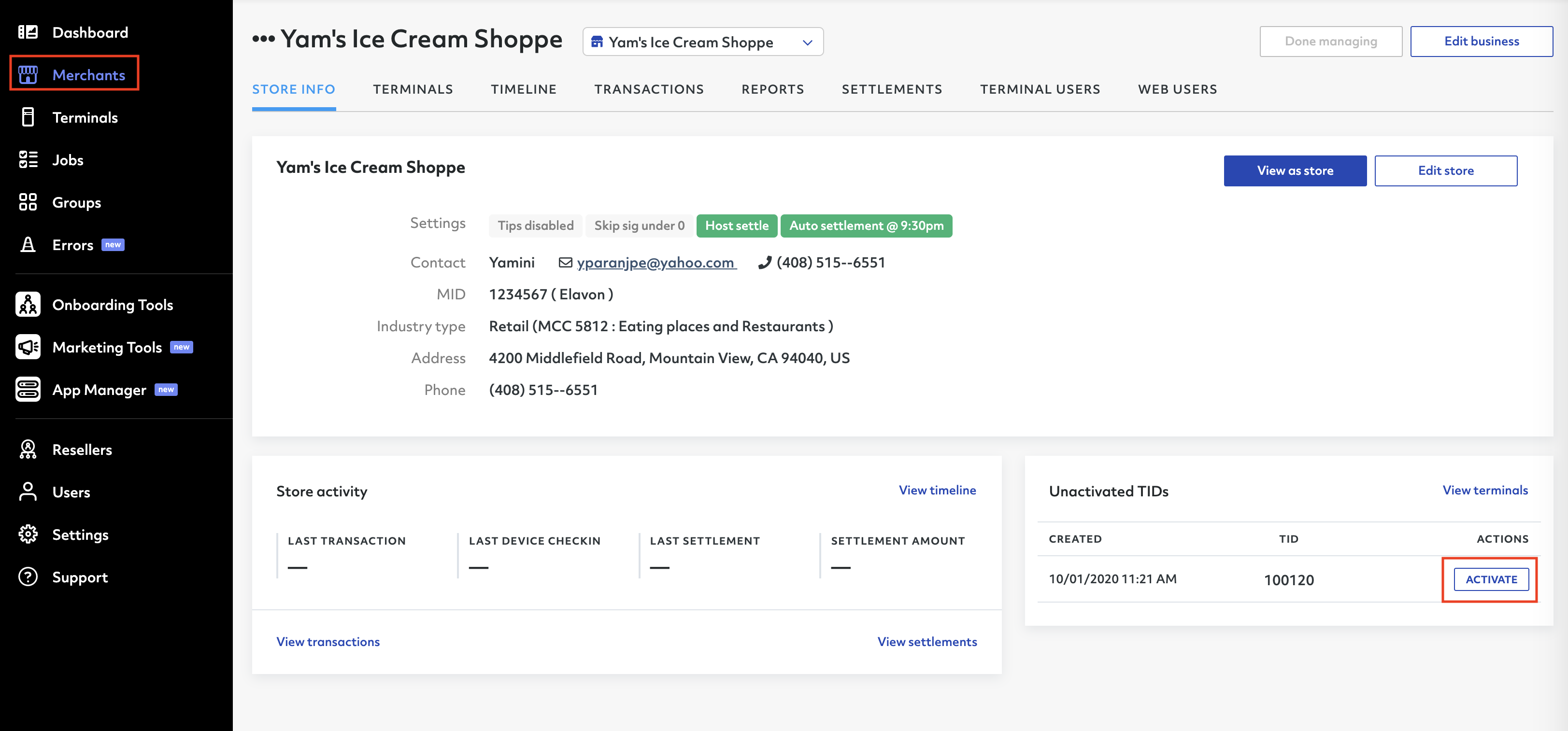 The easiest way to activate the terminal is by sending a QR code to the merchant.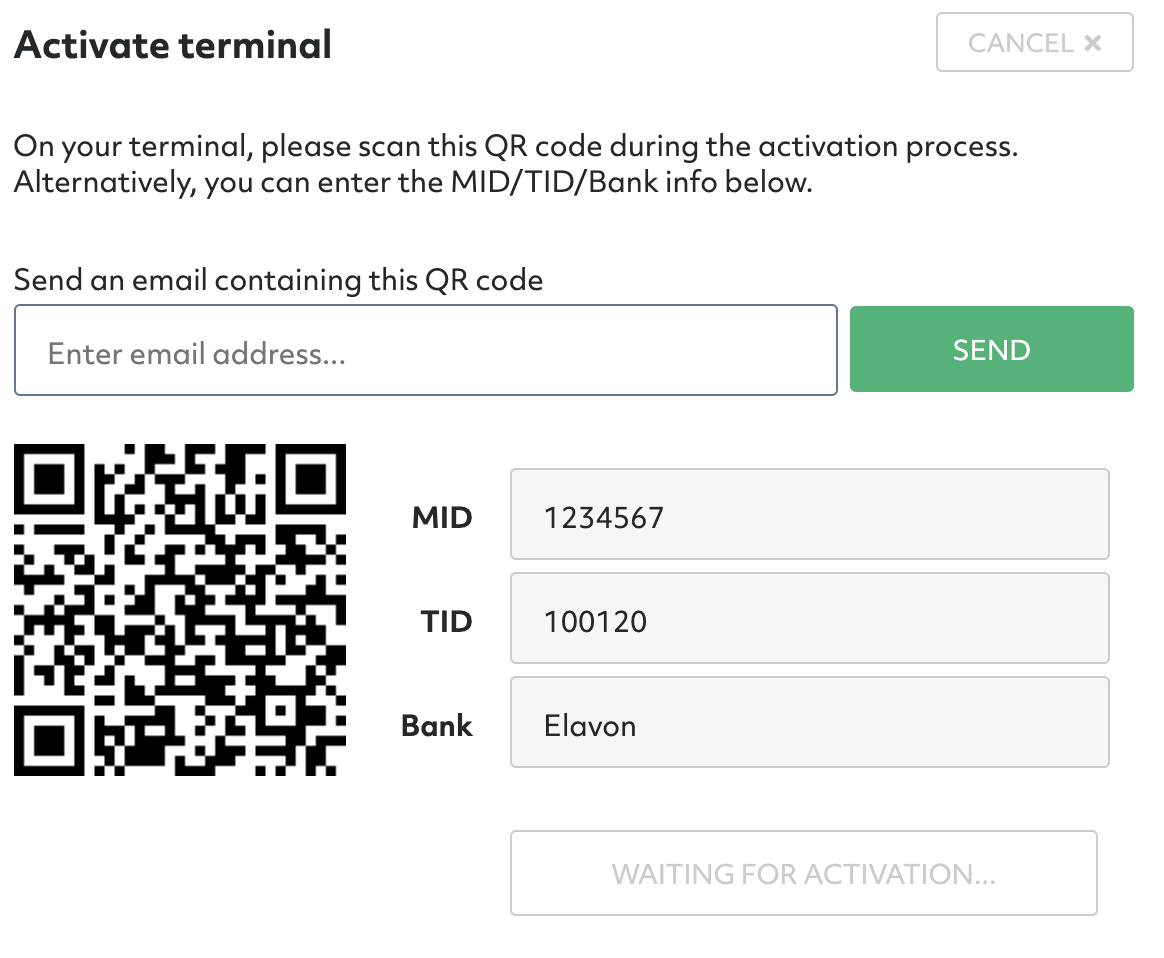 Once the QR code is emailed, it's the merchant's turn.
By now the merchant should have received their terminal. Once it's turned on, they will be prompted to select a language and connect to Wi-Fi network.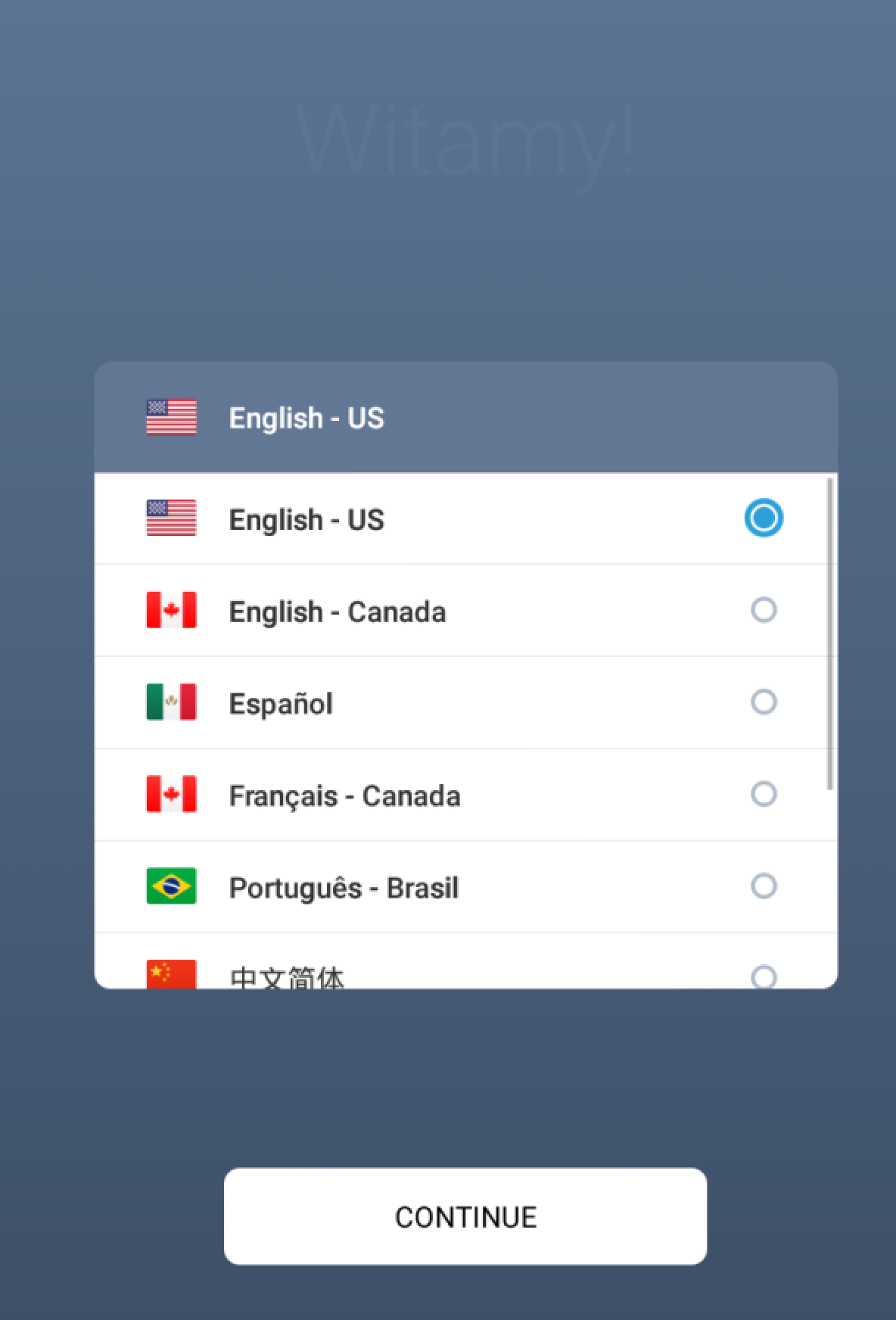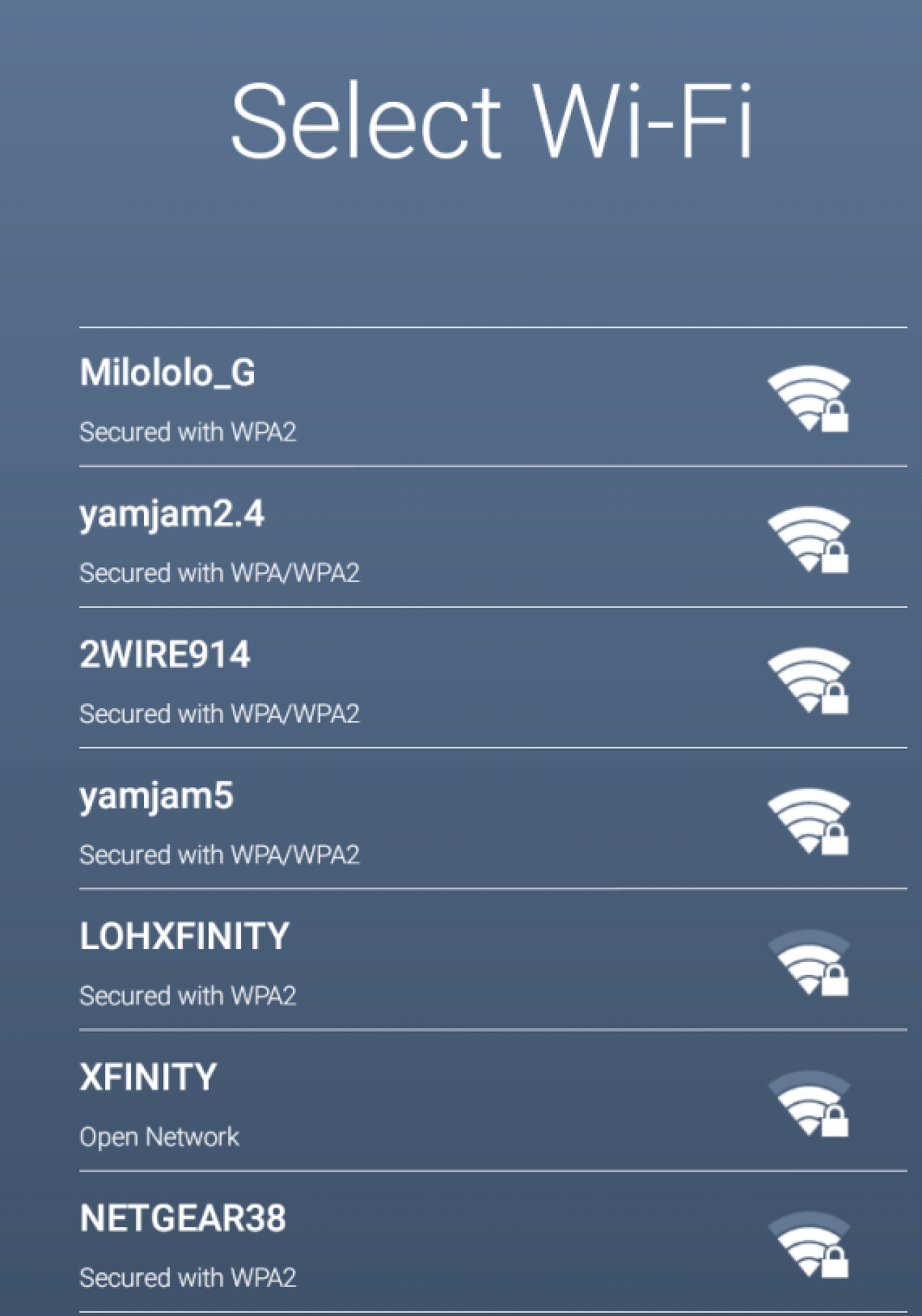 Once the terminal is connected to Wi-Fi, it will check for any software updates. If there are any, they will be installed now.
The next step is for the merchant to use the forward facing camera on the Poynt device to scan the QR code sent in the email.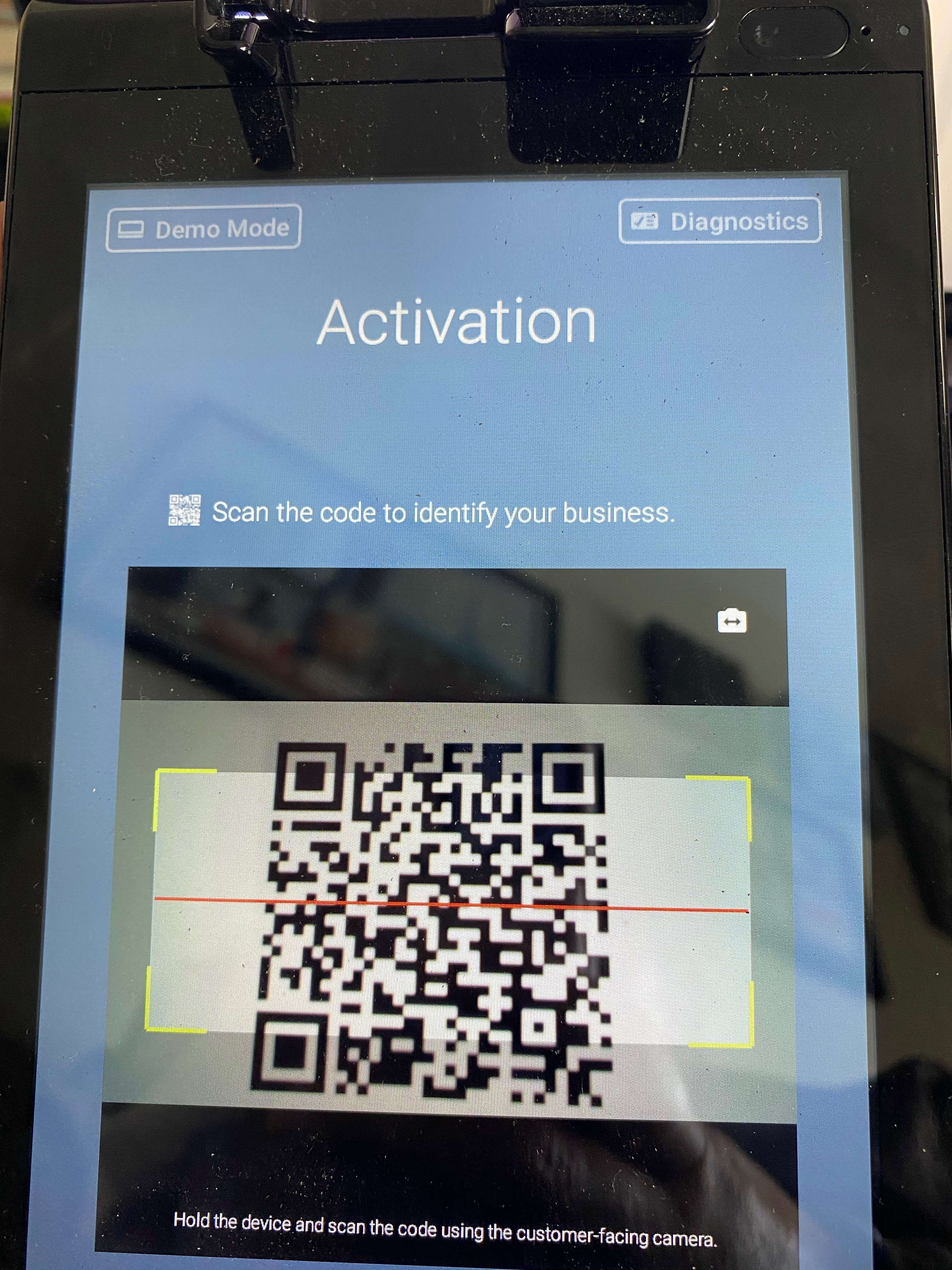 NOTE: the angle of the laptop screen or the Poynt device might need to be adjusted in order for the code to be read.
Once the QR code is accepted, the merchant will be prompted to create a user account. If a terminal user account was already created, they can log in now.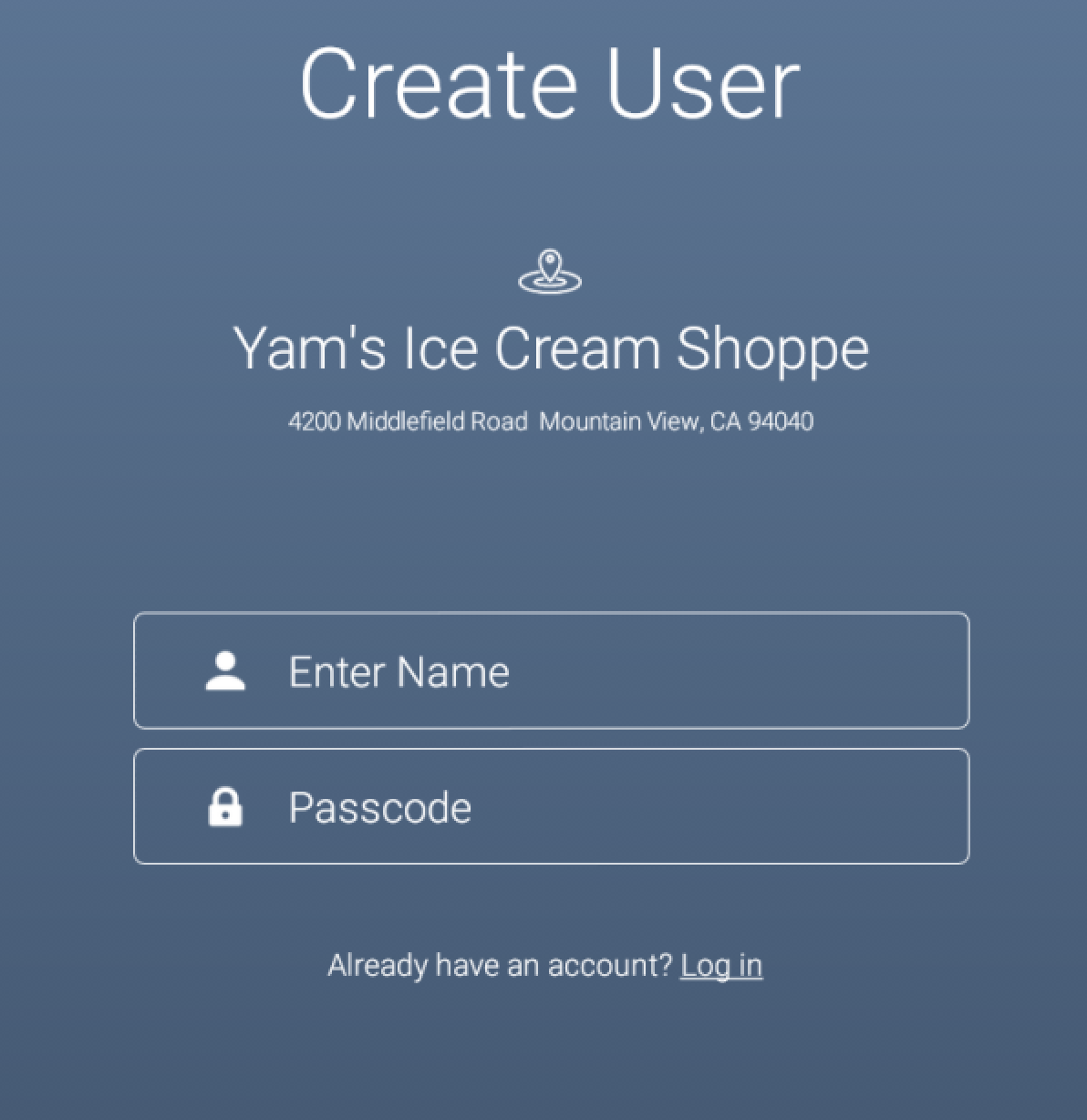 Once the agreement is accepted, the terminal is fully activated and the merchant can start processing payments.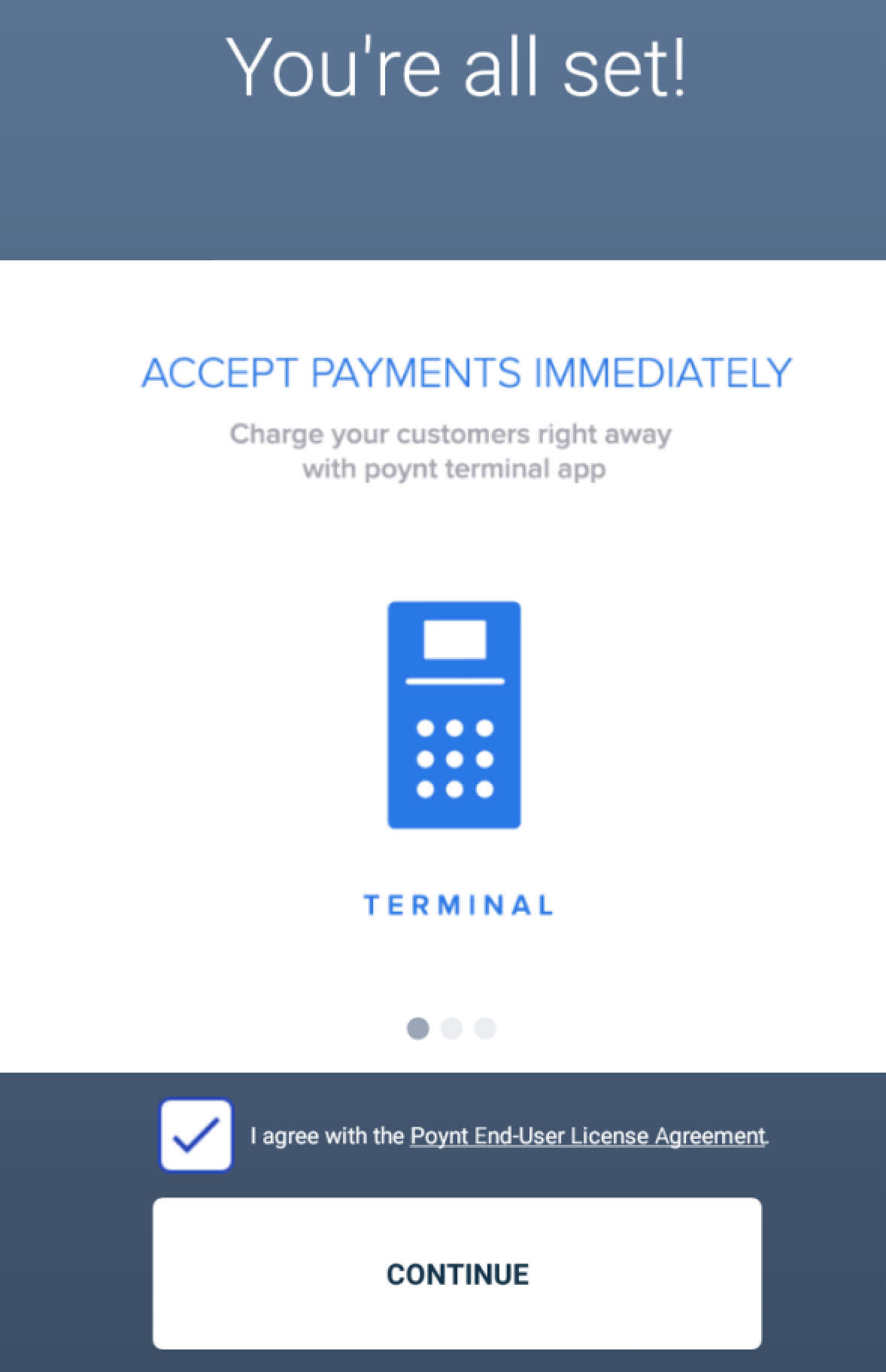 Once the terminal is activated, it will show up under the Terminals tab in Merchant information. From here you can monitor, manage, and add more terminals as needed.