Adding a custom logo to your text and email receipts helps increase brand awareness of your business. This feature is now available for merchants on the Advanced and Premium plans, as well as to those using Poynt Processing.
To upload a custom logo, log into Poynt HQ and click on Store Settings.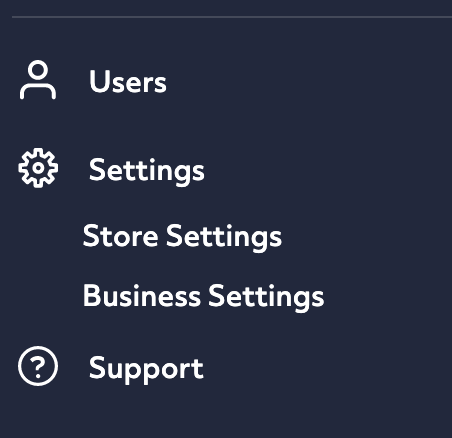 From here you can customize a variety of things: payment options, tips, receipts, screen settings, etc. To add a logo for your email/text receipts, click on the Receipts tab. Here you can add a custom footer which will appear on your printed and emailed receipts, as well as upload an image.