The following enhancements were released to Poynt merchants in February. Let's dive in. 
1. Poynt Navigation Bar - Nested at the bottom of every screen, the Poynt navigation bar allows merchants to seamlessly swap between Poynt's core apps, third-party apps, and different user accounts.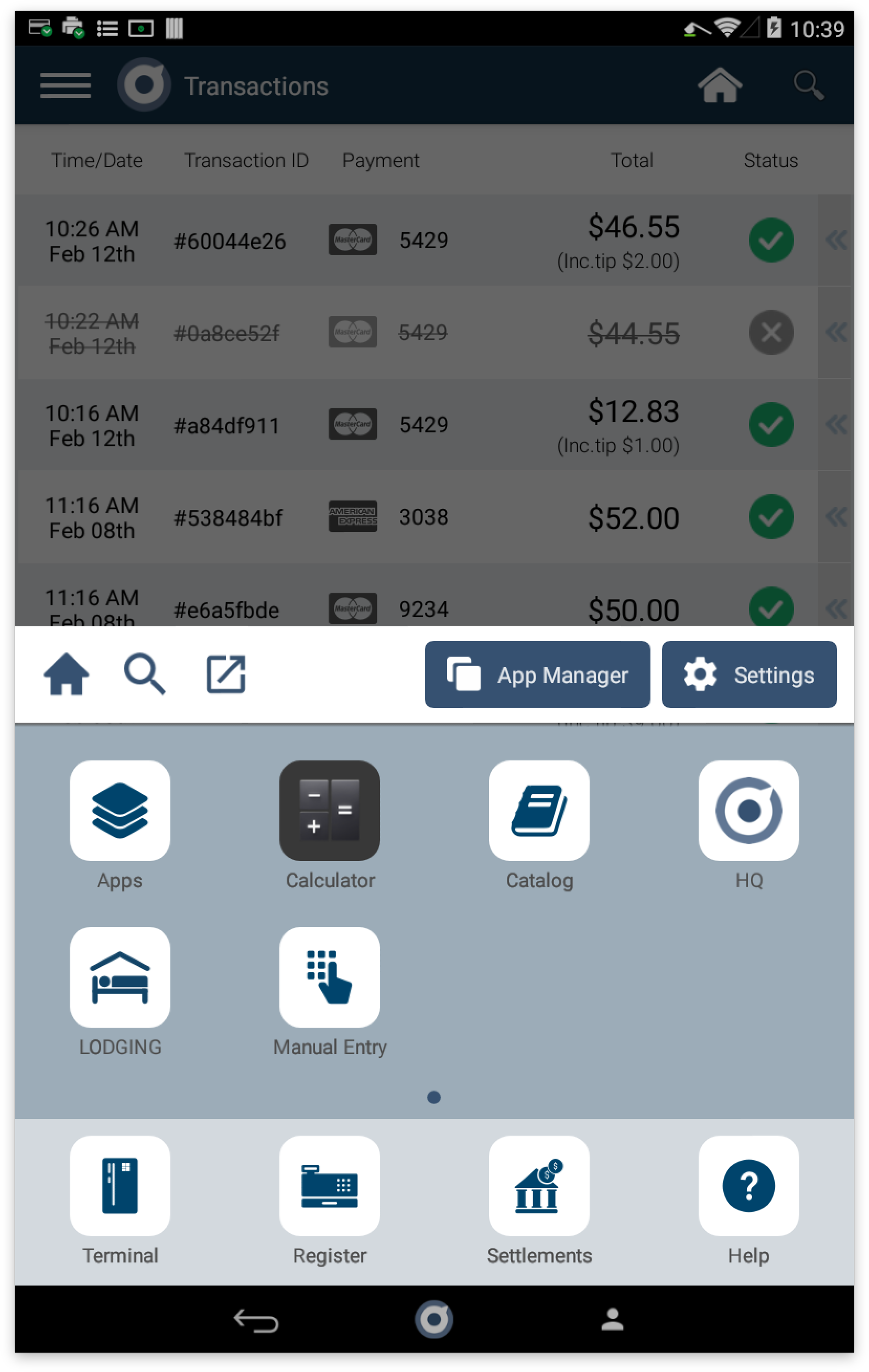 2. Reduced Paper Receipt Size - We've reformatted our printed receipt design to double the number of receipts you can print on a paper roll. 

3. Customer Initiated Alipay Payments - For merchants who have enabled Alipay, a customer wanting to make a purchase using Alipay may now initiate that using a button on the customer screen.