Merchants may select another language in which to operate their terminal during the activation process or by selecting Settings > About > Language. 
Languages Include: 
- English
- Brazilian Portuguese
- Spanish*
- French*
- Mandarin*
*Availability may vary by your reseller organization - please reach out to them for more information if you don't see these in your settings.
Selecting Language on Terminal: 
Selecting the language on the Terminal may be handled during the activation process.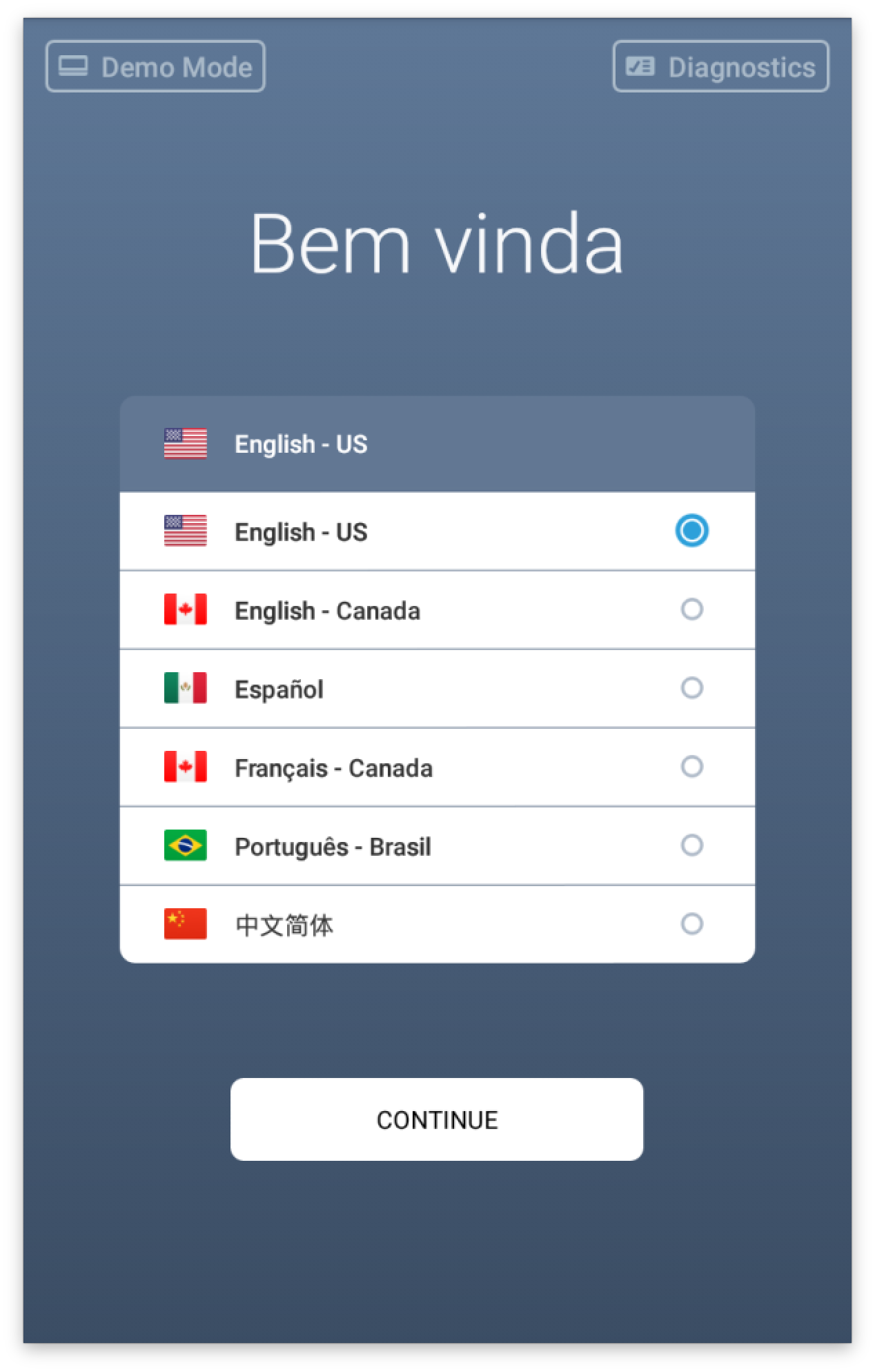 Merchants may also manage their language settings within the settings on the Terminal.  
To do so, swipe down on your home screen and select Settings > About > Language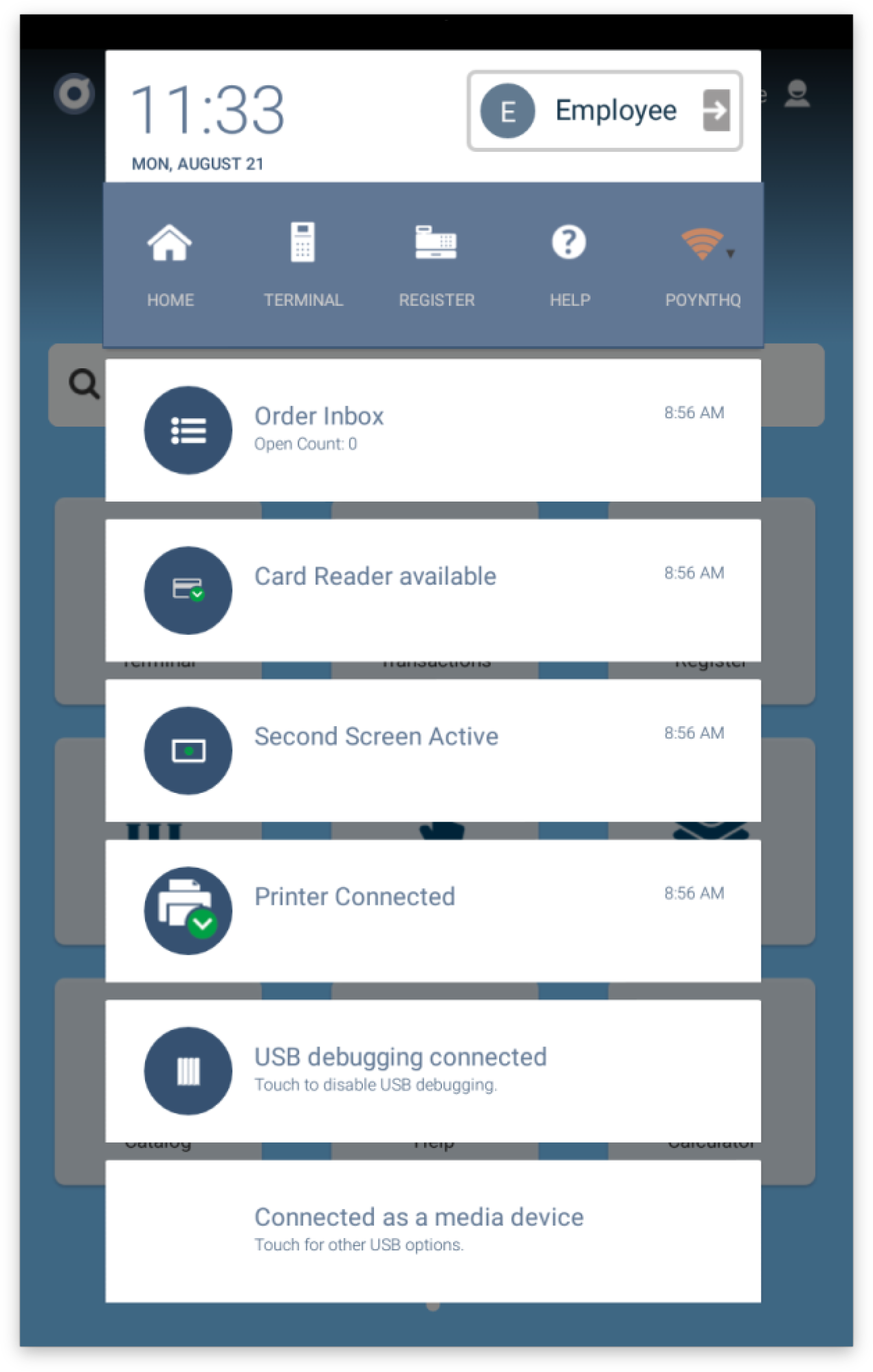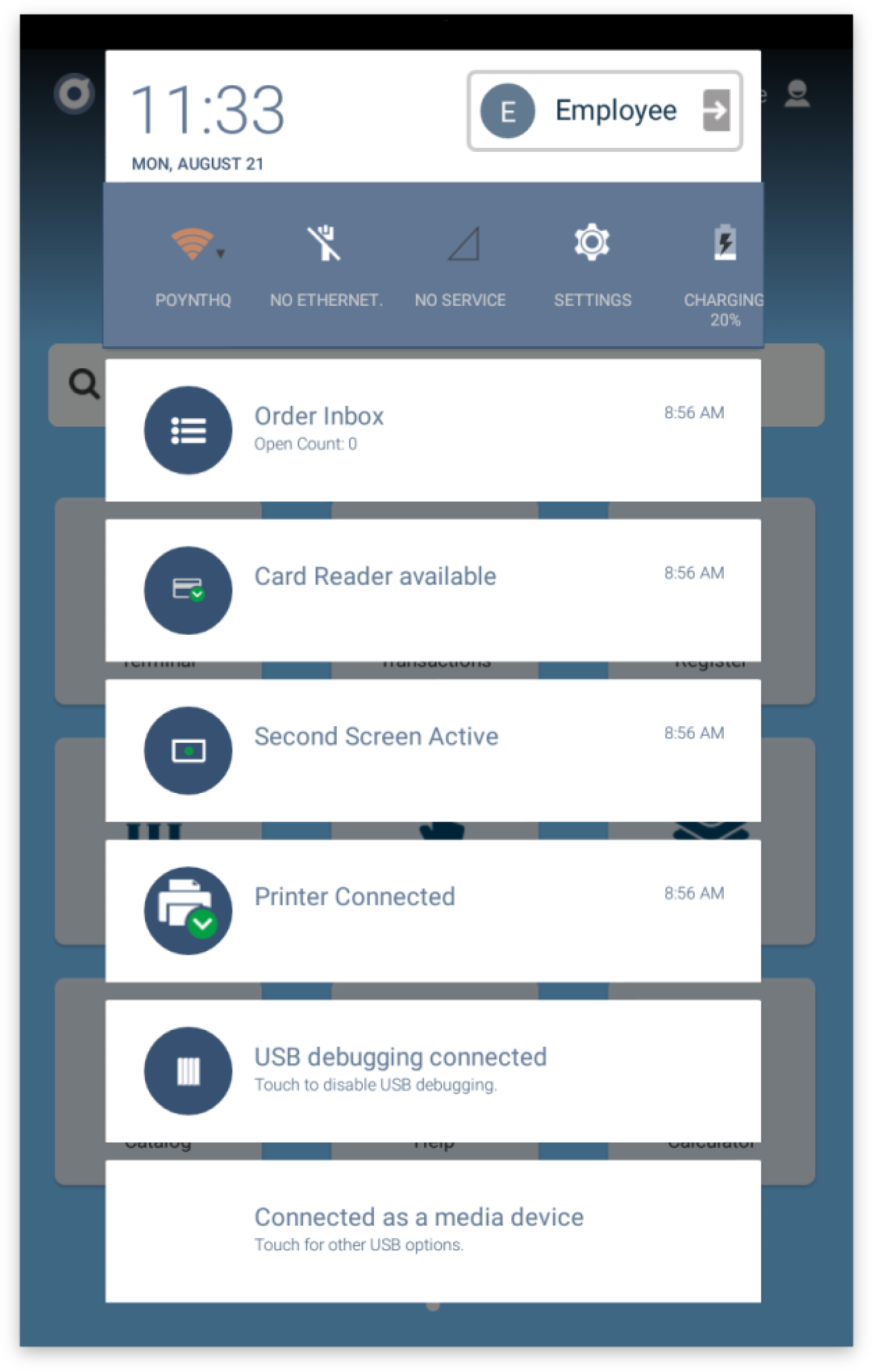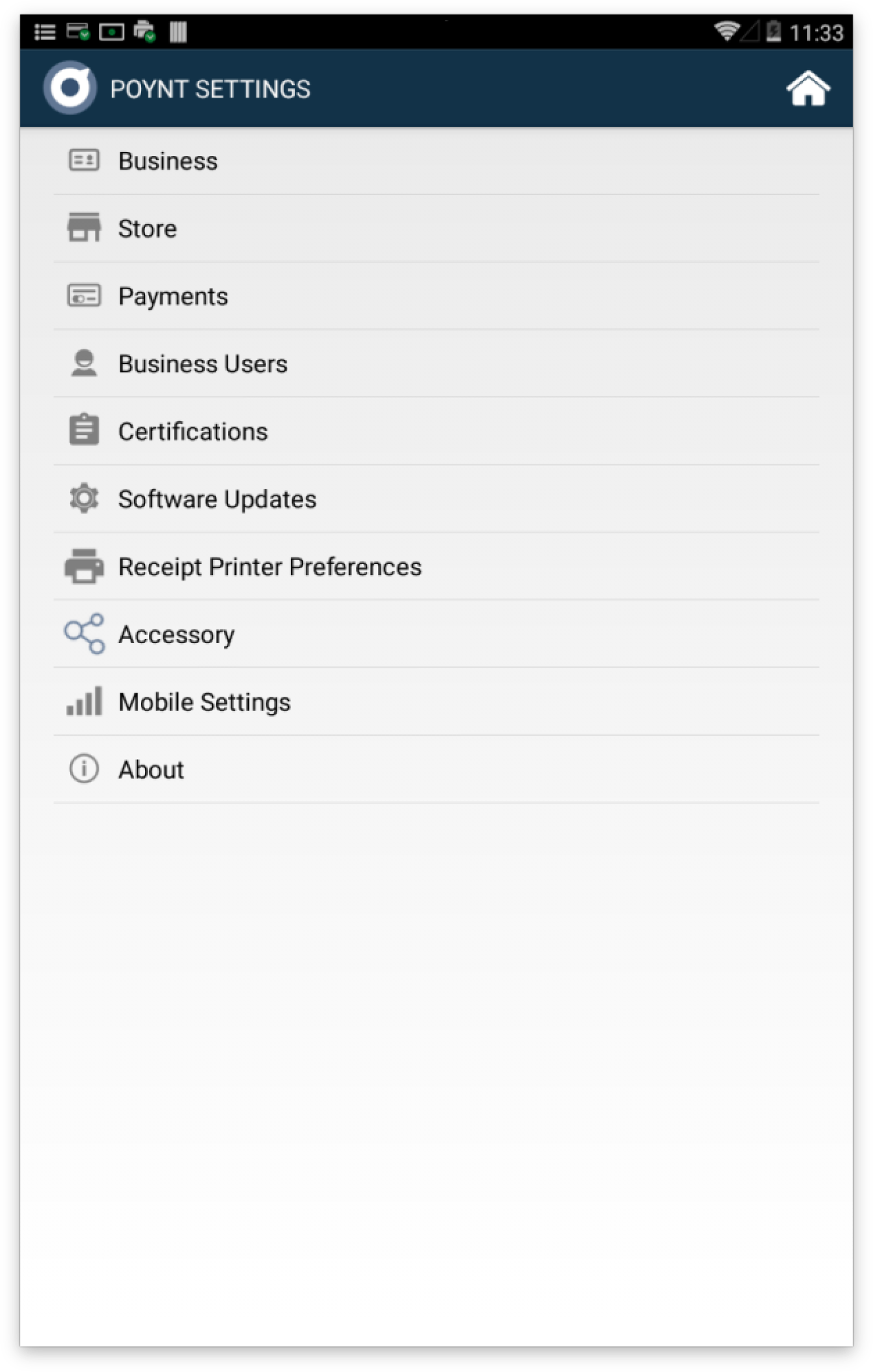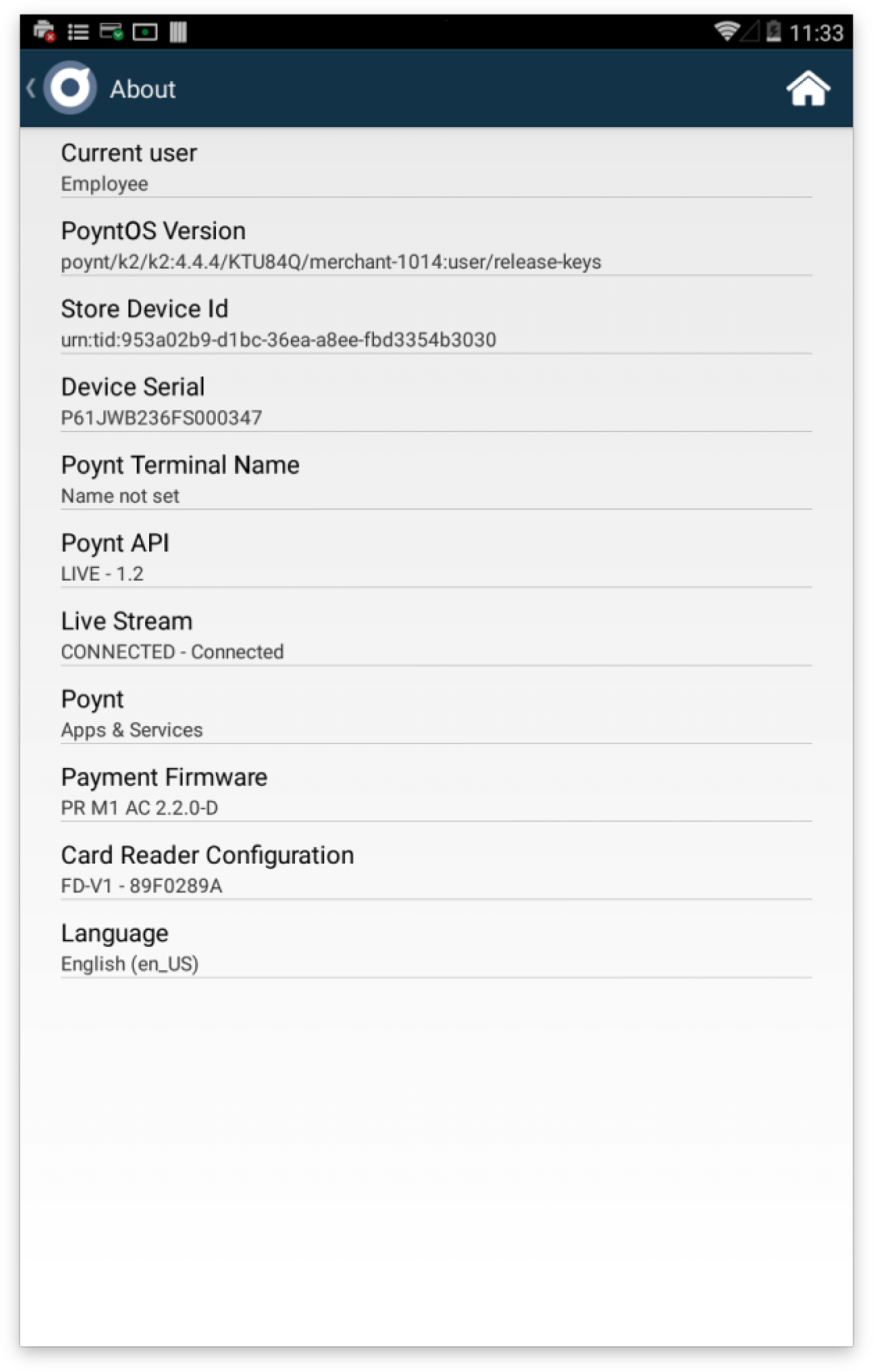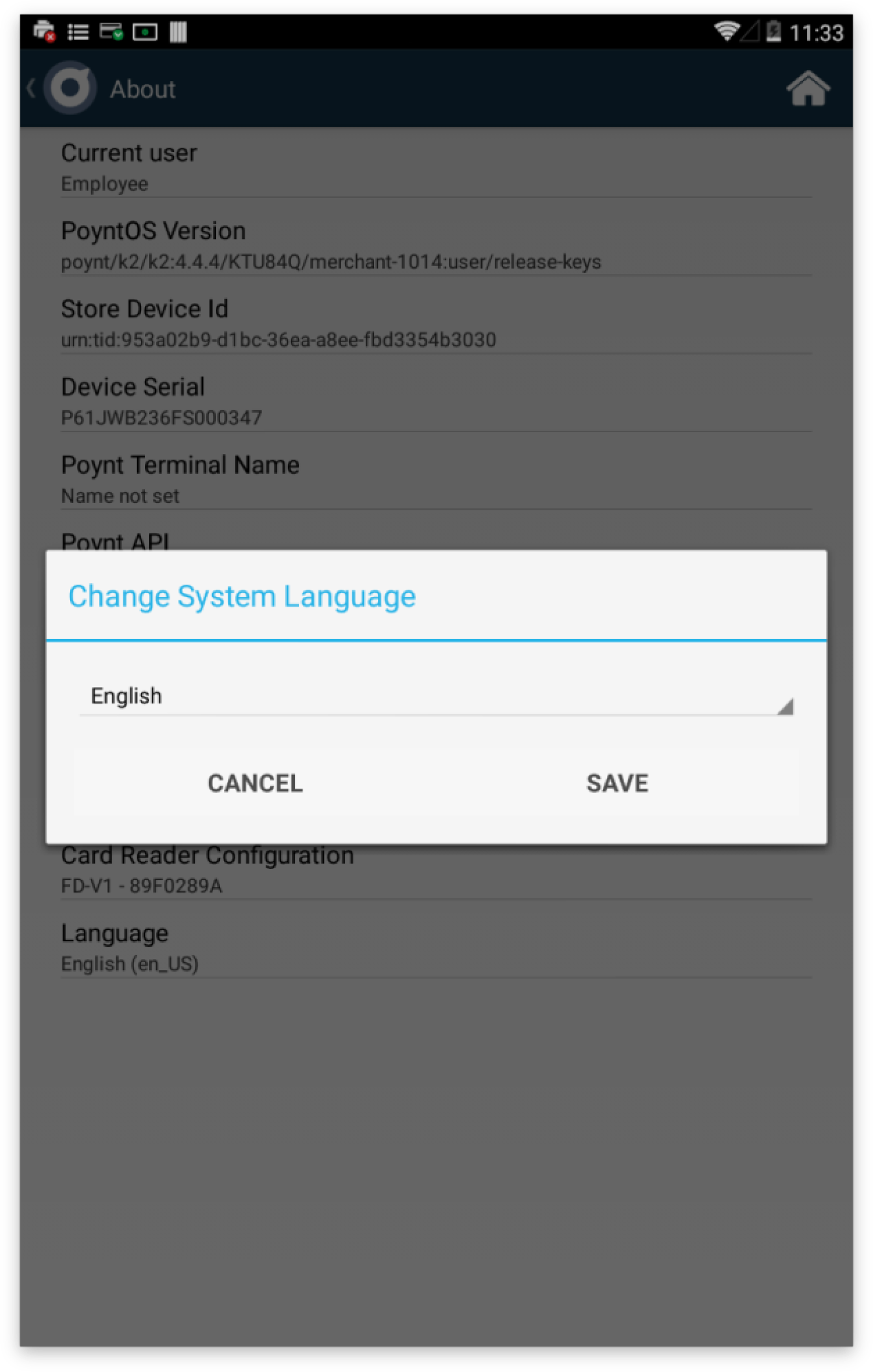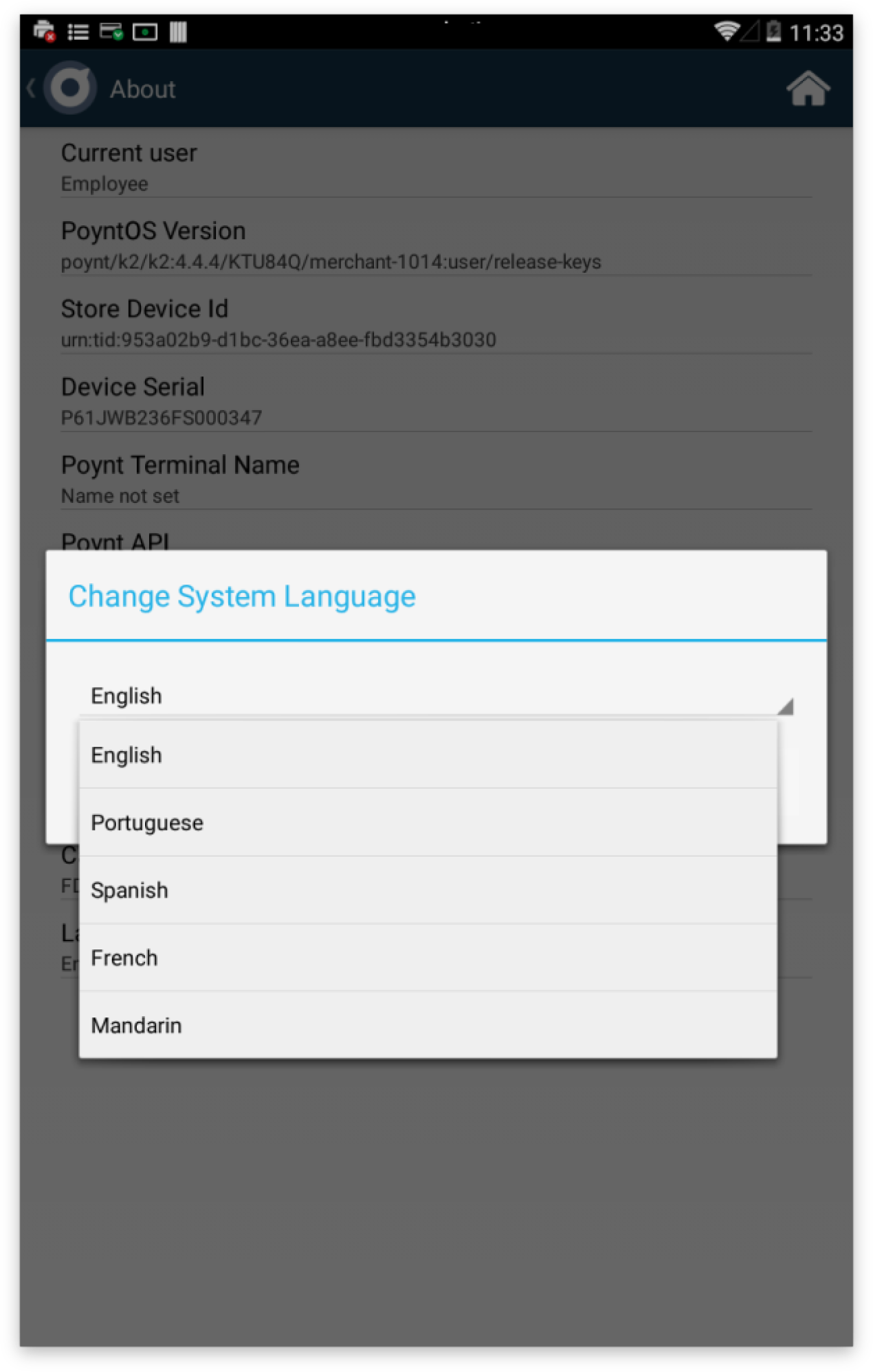 Selecting Language on Poynt HQ and Reseller Portal:
Poynt HQ may easily be translated into Spanish, English, or Brazilian Portuguese. Please reach out to the Poynt Support Team for assistance enabling these language settings.