In-App Contact Info
In Poynt Apps, after selecting an app you'll see a Contact button along the bottom. This contains the developer's contact info. Questions pertaining to features and functionality, as well as any issues you encounter, should be directed to the developer using this contact info.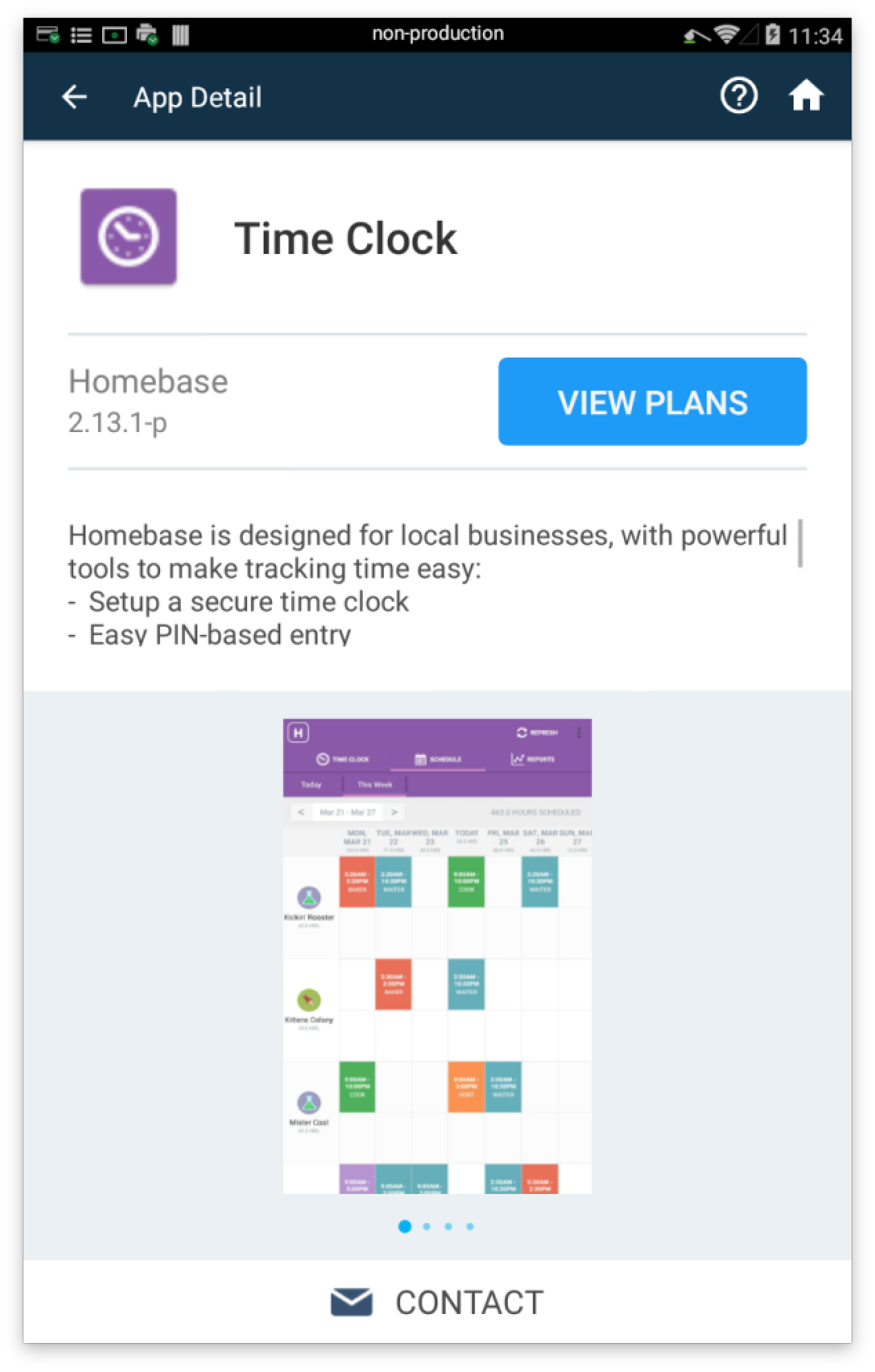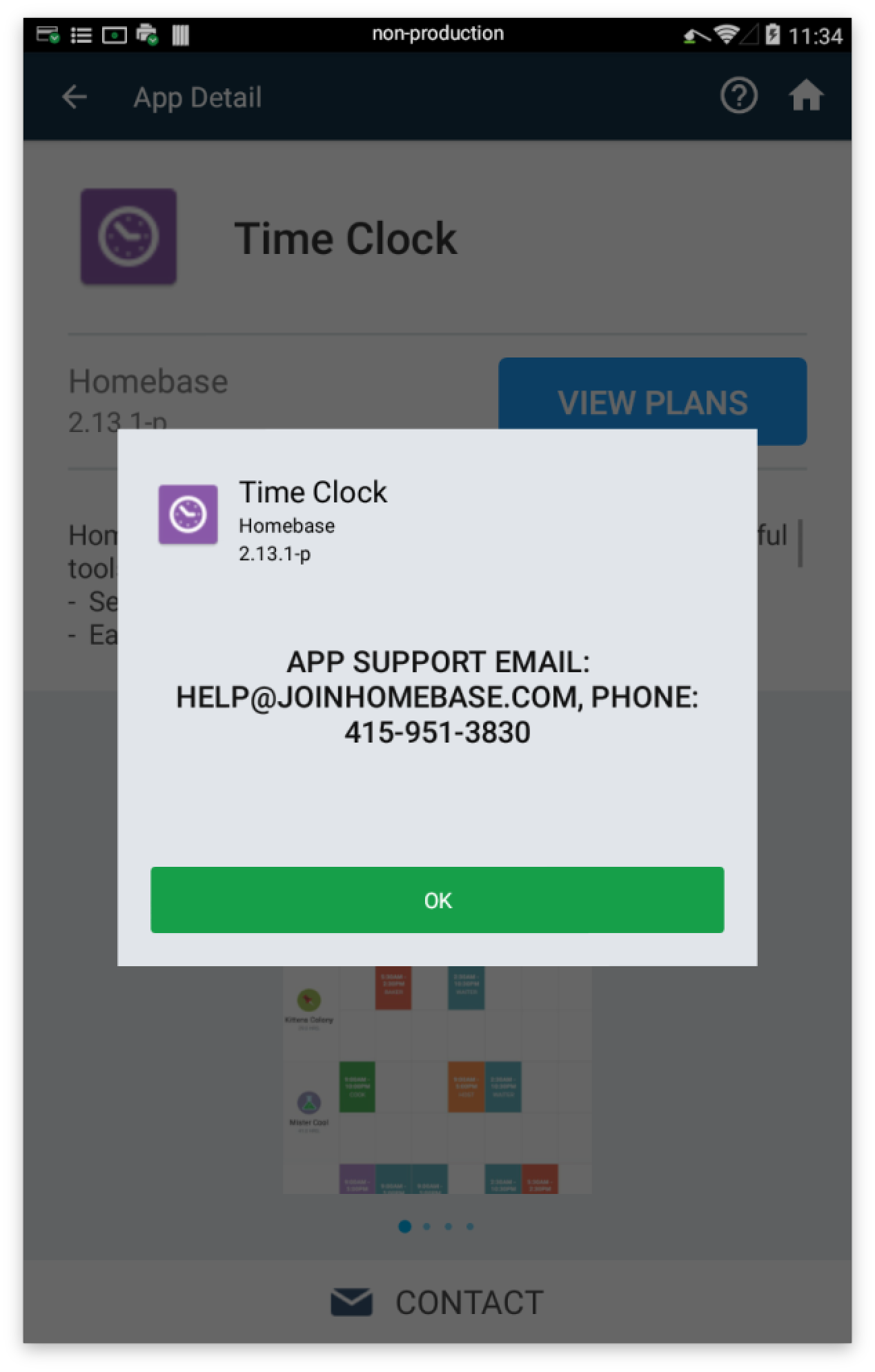 Quick Start Guides
If you're just getting started with an app, we've also created quick-start guides for some of the most popular apps in the Poynt Help app on your Poynt device. Simply go to Help and select Guides, and then Apps to find those quick start guides.  
Poynt App Store Questions
With any questions about how Poynt Apps works, downloading an app, and billing works, please reach out to Poynt Support at support@poynt.com.